Welcome to the world of HGRIL couture
Intricately crafted with each elegant detail being cut, sewn and assembled by hand to perfectly compliment each individual woman, Hadleigh's bespoke gowns are personally designed by the brand's founder and womenswear designer, Gable Shaikh.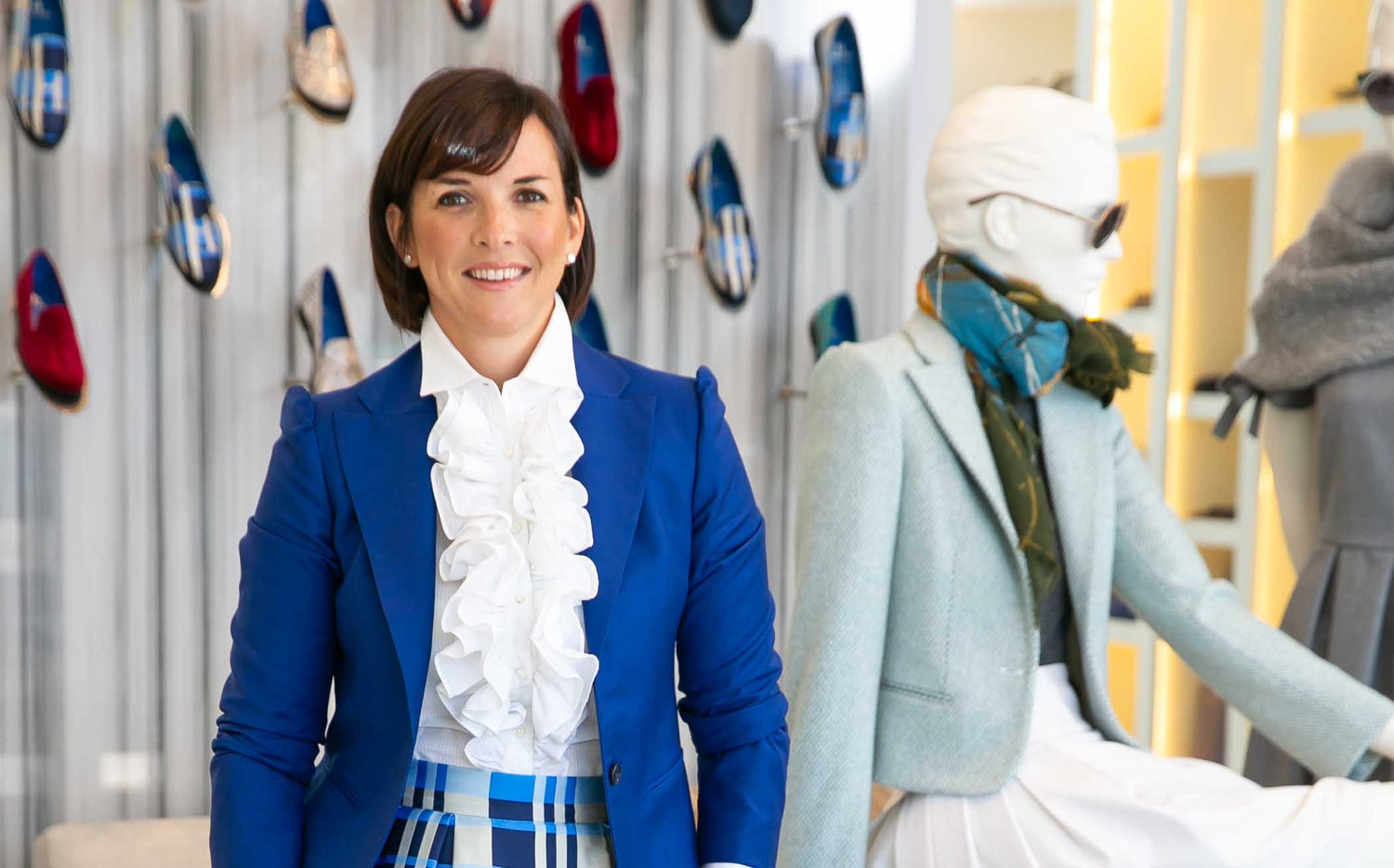 Meet the Founder
Born in Dallas and raised in New York City, even from a young age Gable had an inherent love for all things beautiful. As the co-founder of Hadleigh's, Gable is the creative director and designer of womenswear.
Make an appointment
Our Mission
Made with passion, precision, and distinct personal touches, these gorgeous gowns offer classic style that can withstand the set of fading trends.
Make An Appointment