Refined, Reserved,
Resilient style
Field Shop products are handmade in Italy and purposefully designed to withstand nature's unexpected elements and terrain. The foundation of each and every dynamic design is rooted in Hadleigh's steadfast pillars of precision - crafting the highest quality garments, meticulously designed for durability with practical, masculine style in mind.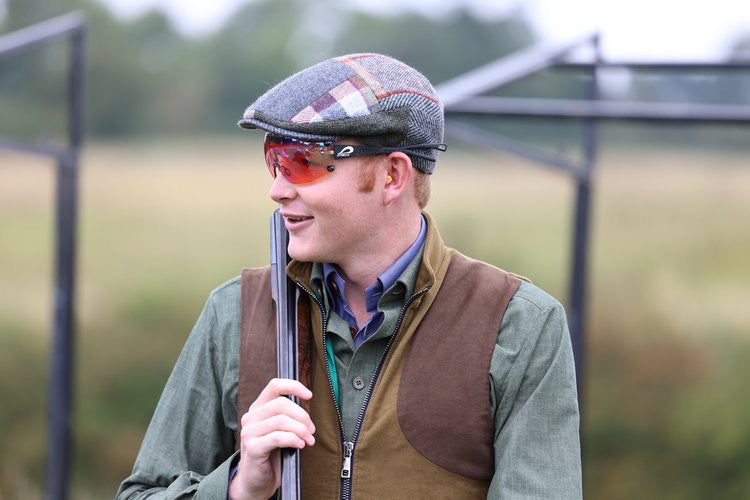 Todd Hitsch
Born and raised in Maryville, Tennessee, from a very young age Todd fell in love with the outdoors while hunting with his great grandfather, a renowned wing shooter and avid quail hunter. He was driven to become the best shotgun pointer and started to study, pursuing intentional conversations with other passionate outdoorsmen, and soon enough, he had a reputation for becoming an award-winning shooter.
Following years of dedicated work and leading major events, Todd then started coaching and instructing to share his passion for the outdoors. Among his many achievements includes North American Grand Prix, East Coast Championship, four-time Team USA Member, two-time Southeast Regional Champion, Northeast Regional Champion, Tennessee State Champion, and 2023 World Fitasc Junior Champion.
Performance Shirting

Practical and polished, our Performance Field Shirts move with you through every excursion

Shop Performance

Accessories

Field inspired accessories in bold textures and hues, with the most unique details, handcrafted in Italy.

Shop Accessories

Jackets & Outerwear

Jackets & Outerwear designed for every terrain and outdoorsmens' adventure.

Shop Outerwear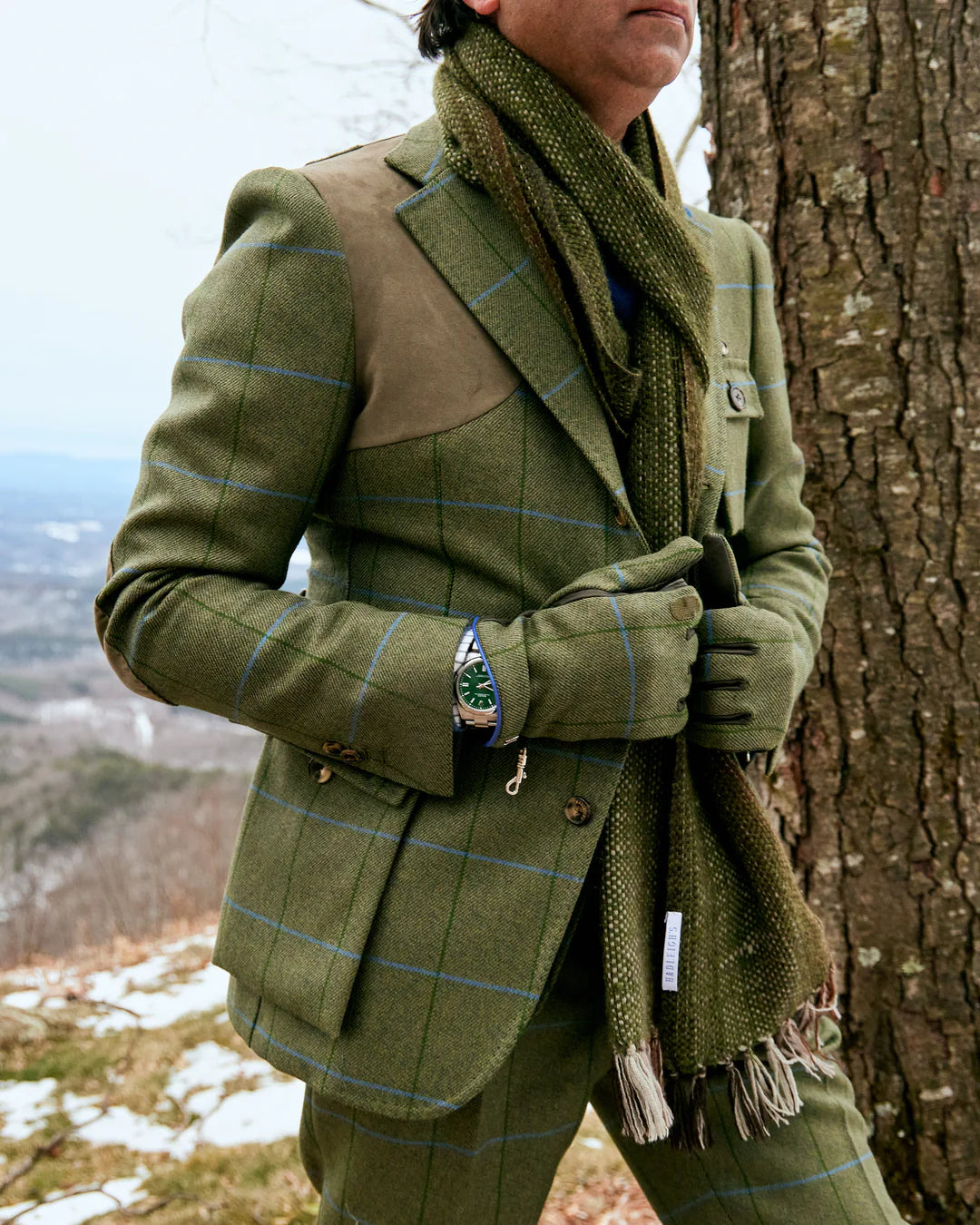 Bespoke Creations
Looking for something custom and made to order with your measurements? Let our Founder & Designer, Ed, create something specifically with you in mind.
Inquire