We Have Your Packing List Ready
Shop luxe styles designed, specifcally designed for sunshine and carefree days.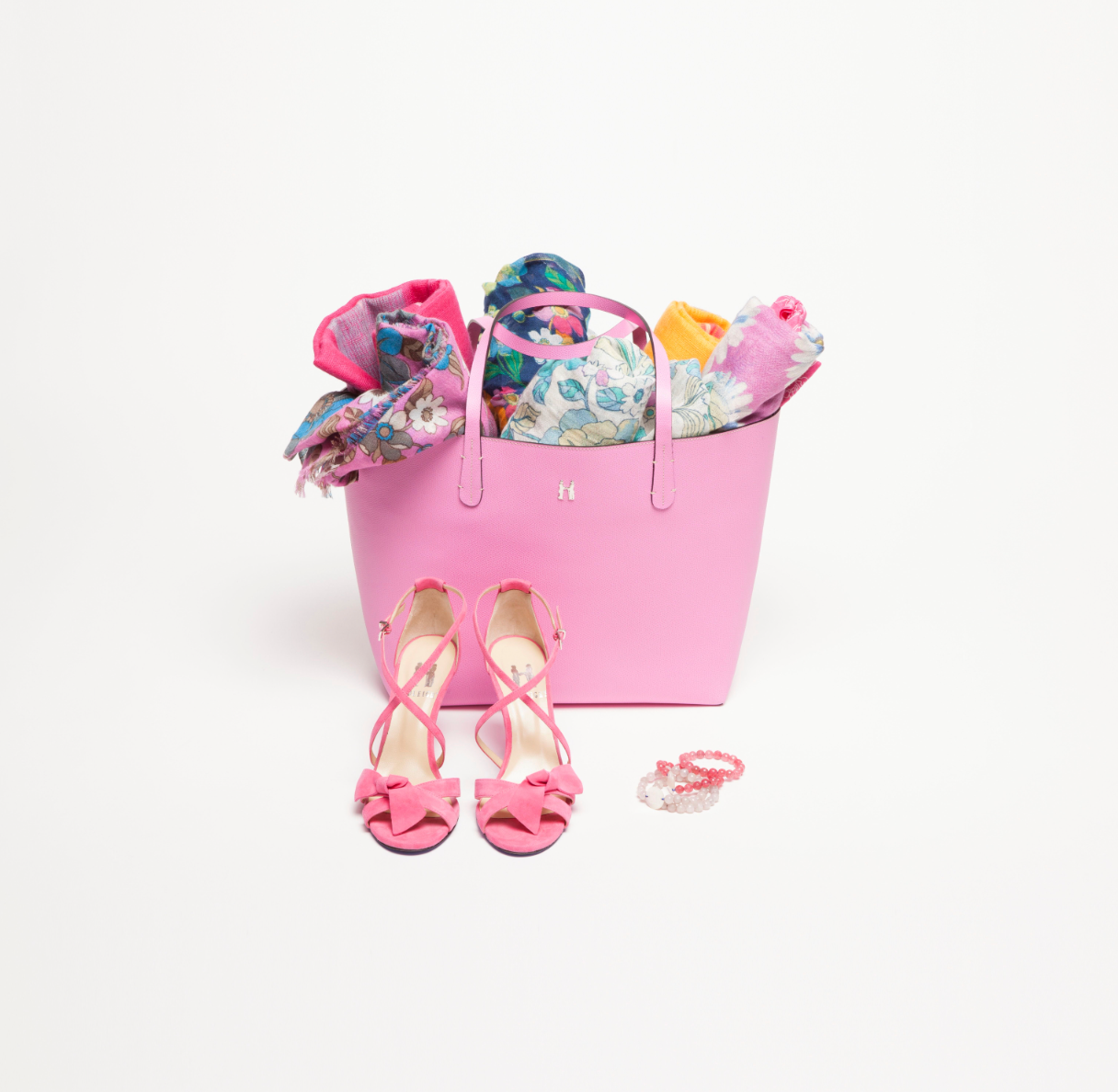 Luxe styles
Be always ready to look chic on the go, HGIRL posh and practical accessories are with feminine details and convenient designs. They can take you from jet setting, to joy riding and even an evening jaunt out.
shop now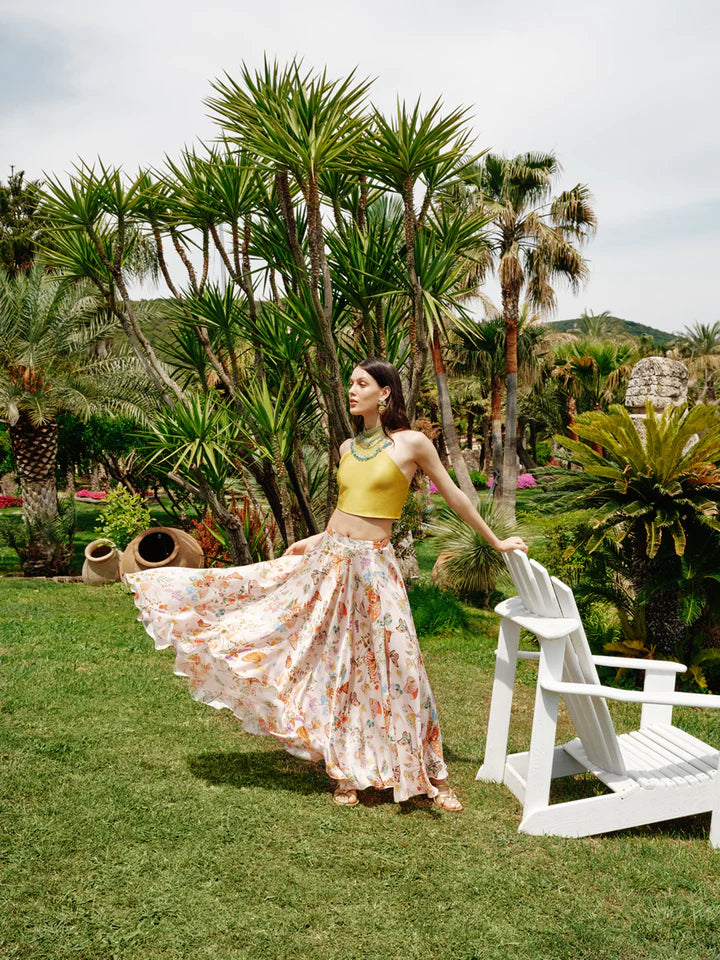 Resortwear
A curated line of unique luxury resort fashion, made by hand in Turkey by female artisans. Breezy beach coverups, darling dresses, skirts, bags, & scarves are thoughtfully designed with sustainability in mind. New Emily in Paris Collection, Now Online & In-store.
shop now